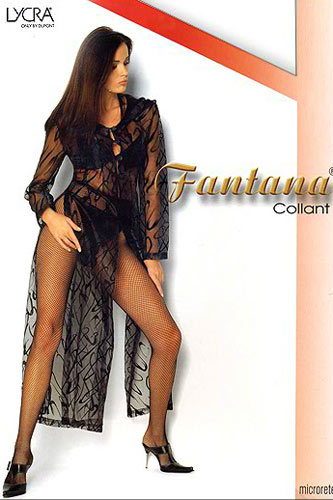 Elastic tights, net type, seamless, soft, with a cotton ...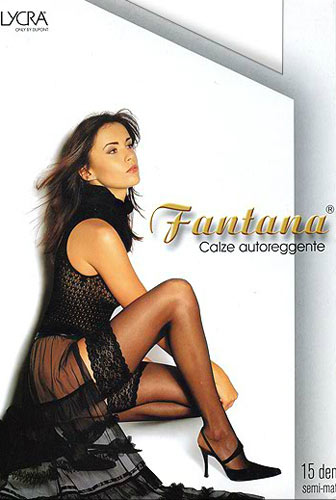 Stockings with Lycra. Decorated with the lace with sili ...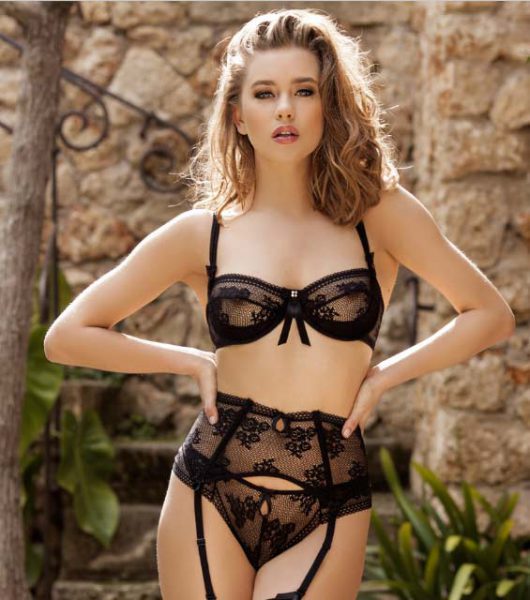 The classic is varied with an original idea and kn ...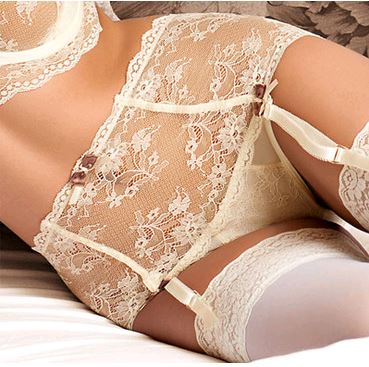 Elegant, high-rise briefs that also function as a garter ...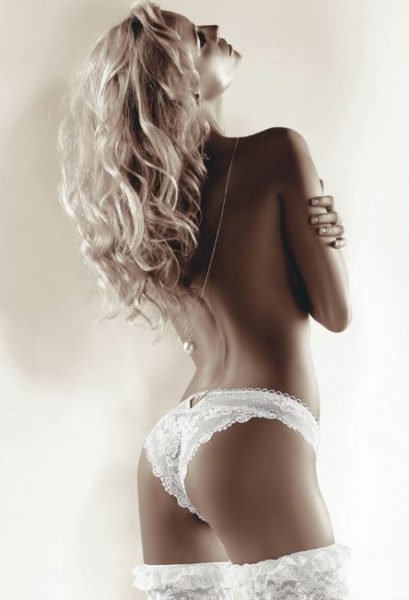 If seduction is something in which you feel your best, we ...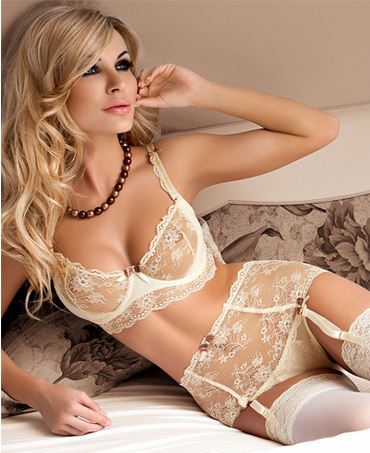 Sensual soft bra with soft cups in cream color. Bowls cut ...